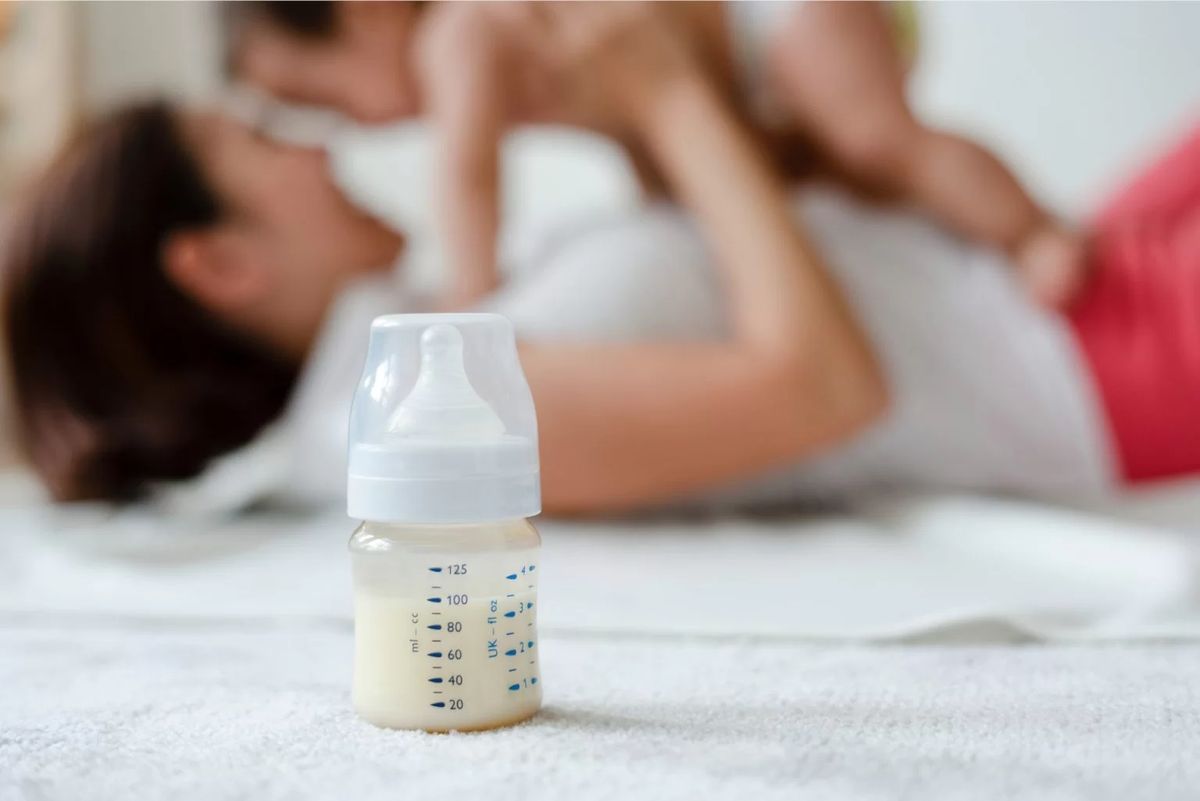 We've frequently been asked this question and here's a clear answer for all.
Warranty is ONE YEAR for imani breast pumps purchased from our distributor or authorised resellers/retailers.
Our distributor is J&J Baby.
REMINDER to mummies:_______________
Do buy from authorised sources only.
WHY?
_____________________________
Warranty is NOT TRANSFERABLE.
IMANI i2 handsfree wearable breast pumps are single-user pumps.
As a result, only the original user is covered under the warranty. The warranty is non-transferable to third party.
Warranty is not valid for resold sets as warranty is tagged to the purchaser.
If you are purchasing as a gift for your friend, do let us or authorized resellers/retailers know when you make your purchase so that we can issue a gift receipt for your friend. (Gift receipt will only be issued at POINT OF PURCHASE and not anytime after.)
Where to buy from to ensure you will get 1 year warranty & continued support after warranty period is over?______________________________
– Distributor: imani Malaysia (J&J Baby)
– Authorized resellers/retailers
Effective from 19 October 2020, mummies will need to register all pumps warranty online to get warranty granted at here.
Welcome all mummies who purchased before 19 October 2020 to register your warranty online too.
WARRANTY: 1 year warranty on the device, 6 months warranty on battery.
Please keep your original receipt, warranty card and box. We will require the originals to be produced when you require technical assistance.
For those using baby's DOB as warranty start date, the receipt purchase date should be during mummy's pregnancy. Baby's DOB should not be more than 6 months after the purchase date.
Please read more warranty details when you're registering warranty online. Cheers awesome mummies!