Get imani™ insert for smaller nipple size
When pumping, choosing the right size funnel is important.
Can't get smaller funnel/flange?
Don't worry!
imani™ insert Help mommy to size down the big funnel so that mommy can pump effectively.
imani™ Insert that can be placed inside imani™ breast pumps to reduce the nipple funnel size to your preferred size.
———————————————————————————————————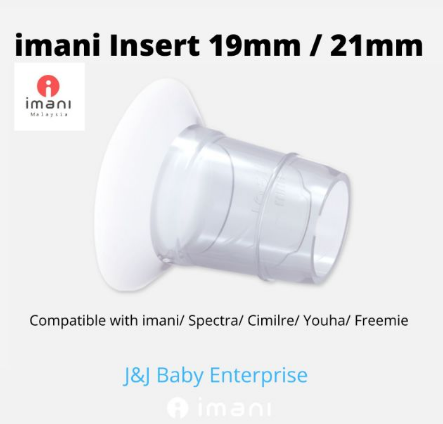 There are Maymom 17mm too.
Upgraded version, upgraded experience
Nice design & good quality!
No change to the price!
————————————————————————————————
Compatible Insert for handsfree cup imani/Freemie /Youha/Spectra/Cimilre (17/19 & 21mm)
– imani inserts to reduce handsfree cups down to 19 & 21 mm
– Made from BPA free silicone
– Loose pack
– You must "fold" the insert to install, and "twist and turn" to remove the insert. If you don't do so, it is hard to install and remove it.
Please refer to the pictures on listing.
———————————————————————————————————————–
How to accurately measure
---
19mm Insert:
– Suitable for nipple diameter (after a pumping session) 14-16 mm
– 1 x 19 mm insert to be installed onto 25 mm/28mm cup to reduce to 19mm.
21mmInsert:
– Suitable for nipple diameter (after a pumping session) 16-18 mm
– 1 x 21mm inserts to reduce 25mm/28mm cups down to 21 mm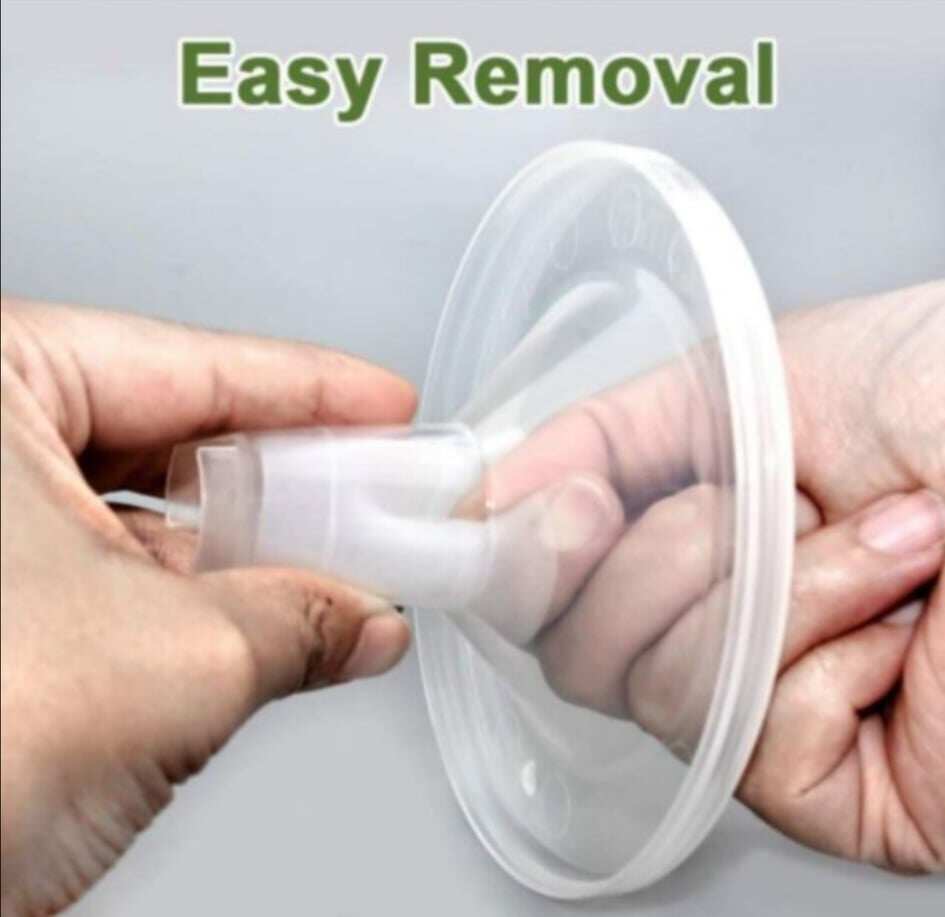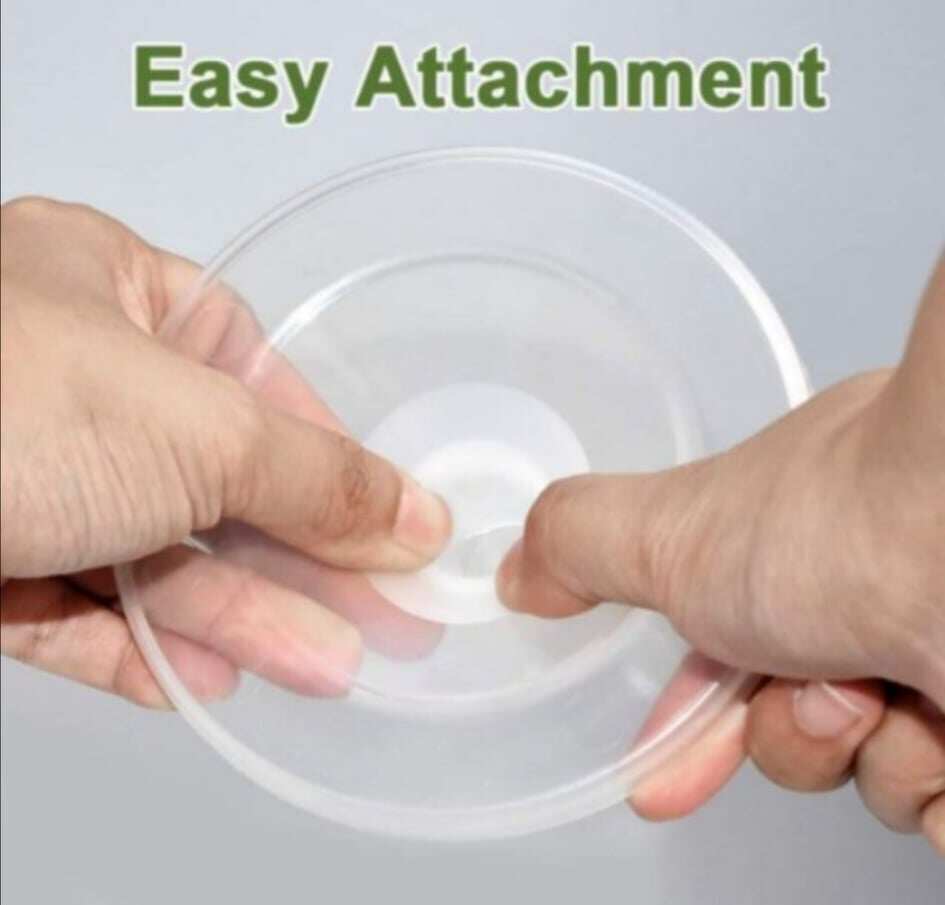 Suitable for Spectra / Youha / Cimilre breast shield as well! Might be a little loose for 28mm breastshield funnel
#freemie, #spectra, #youha, #handsfree, #insert, #cimilre
---
When To Replace Breast Pump Parts?