Why is my breast pump losing suction?
How do i make my breast pump suction better?
Pump troubleshooting……..know-how tips for identifying and correcting.
First, check the breast pump accessories, such as valve, protector and silicone ring.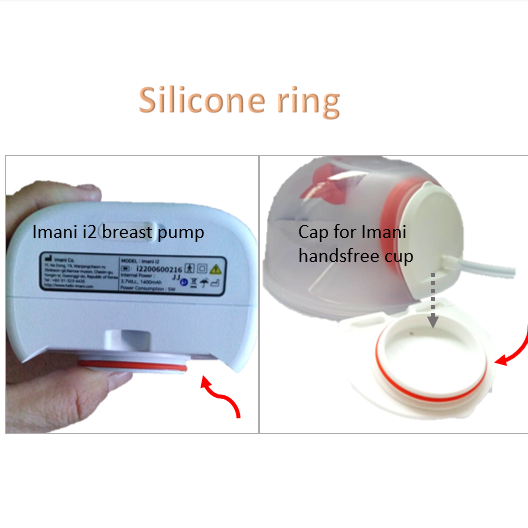 imani silicone ring for imani i2 breast pump or imani handsfree cup
---
Announcement
Upgraded silicone ring is here!
When To Replace Breast Pump Parts?